Life @ CSCI
CSCI We offer not only jobs but also an exciting career at CSCI through challenging work tasks, supportive work environment, open and transparent systems, social & financial Security, etc.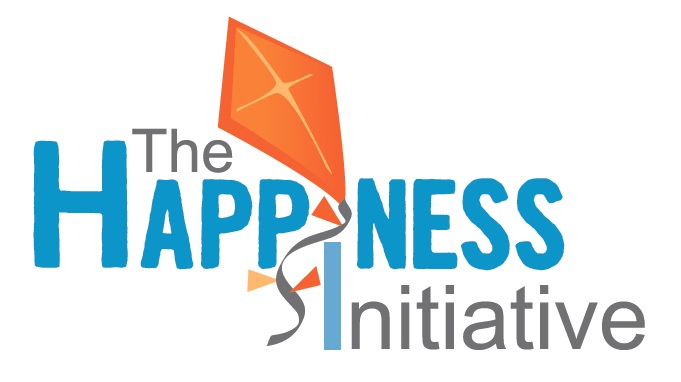 At CSCI, utmost importance is given to human resource, which is considered to be our biggest asset.

We at CSCI firmly believe that only engaged employees will go beyond the call of duty and walk extra mile which is critical for realizing our mission and vision and company's business strategy.

In order to unleash the true potential of our employees, our HR policies, systems and processes are customized towards engaging the hearts and minds of the employees.
The core HR strengths which make CSCI a unique workplace are:
Young and highly qualified manpower
Cross functional expertise
Free and open communication process
Accessible senior leadership
Our company which promotes "Performance Oriented Culture" also provides adequate emphasis on providing work-life balance.
Overall, working at CSCI is a Fulfilling Experience.
Our Manpower:
Staff - 157 People
Workers/Technician - 118 People
Total - 275 People
---